COMPARTMENTING AND FIRE PROOFING SEALINGS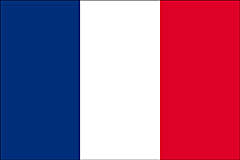 PM 024 -

MASONRY WALL
BUILDING JOINT
SPECIFICATION
KM FOAM PV is an intumescent fire resistant polyurethanic foam.
FITTING UP
Shake the canister of KM FOAM PV for 30 seconds and keeping the canister upside-down. Inject the foam into the gap. The excess material can be cut away after approximately 4 hauors
CERTIFICATION
Istituto Giordano 280628/3283 FR, pos. C.