COMPARTMENTING AND FIRE PROOFING SEALINGS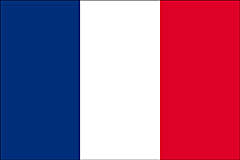 FC-004 – COVERING OF COPPER PIPES
SPECIFICATION
KM – FC 180 COVER: fire resistant covering of the copper pipes
FITTING UP
The protection is made up of a layer of Cover wrapped around the copper pipes and fixed with iron wire.
The longitudinal joints overlap by 50 mm, the perimeter joint overlap by 50 mm.
The joints overlap by about 50 mm, and covered with adhesive aluminum tape KM-ALU.
All perimetrical overlaps are fixed by a fibers fabric belt KM-CGH.
CERTIFICATION
Istituto GIORDANO n. 292816/3394FR